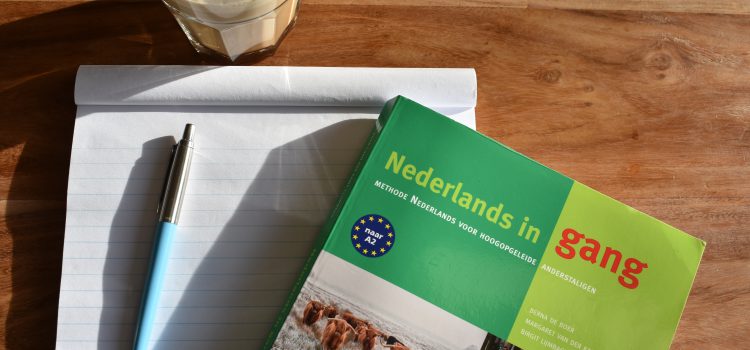 We will offer our courses online (using Zoom videoconferencing), as long as schools are closed in the Netherlands.
Do you want to learn Dutch in Amsterdam? Mercuur Taal offers inspiring Dutch language courses in the centre of Amsterdam (close to the Heineken Experience).
The atmosphere in our classes is relaxed and informal. We understand you are not looking for a boring class after a long day at work. Learning the language must be fun!
Our courses will run four times per year:
September – November
November – February
February – April
May – July